You're in safe hands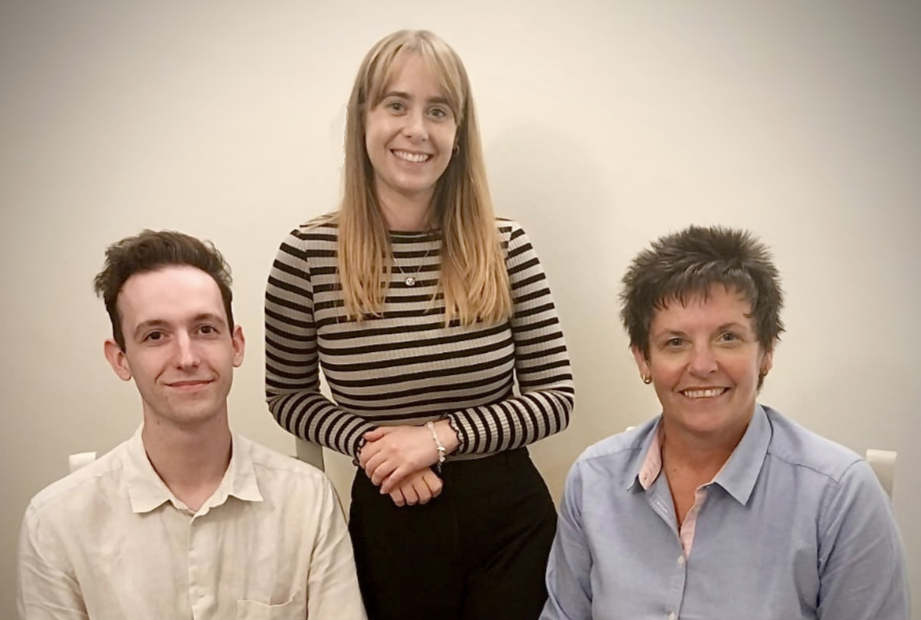 Odette first started out in funeral service working for another well known funeral director, however after that was sold to a big corporate in 2014, Odette decided to venture out on her own, to offer a personal, respectful service to Calne and the surrounding community.
Odette has a wealth of experience and knowledge having been in funeral service for over 20 years. She passed the Diploma in Funeral Directing in 2007.
Odette has also previously worked as a Pathology Technician and so has a great understanding of the Coroner system.
Her daughter Sara is a Funeral Arranger and deals with all administration. Sara has been in the family business since 2016 and she has two children.
Odette's son Tom started in the family business once he left school in 2017 and helps with administration and with all other aspects of organizing a funeral and conducting.
Odette and her family live in Calne and are involved and support the local community in various ways.