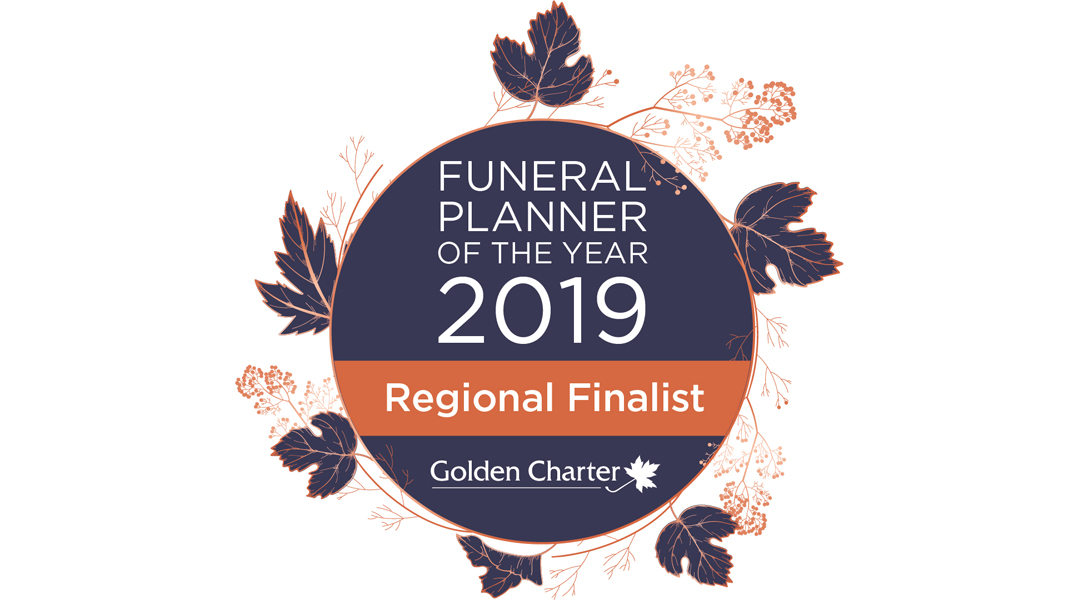 Regional Finalist
We are delighted to be a finalist at this years Funeral Planner Of The Year Awards. We won this last year and so have high hopes of this great achievement again!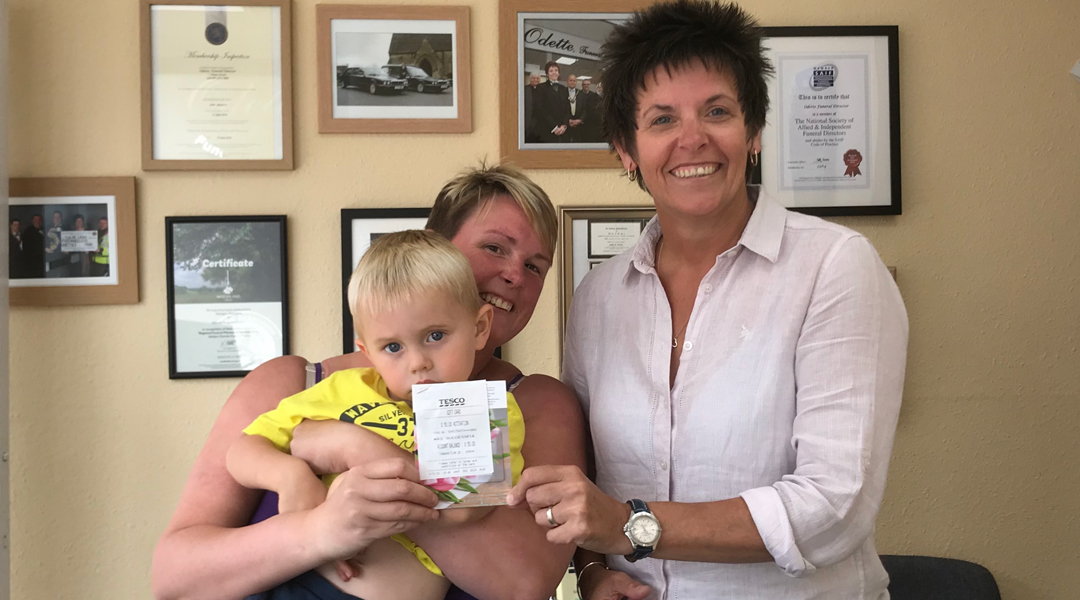 Open Day
Tracey Hunt guessed correctly that there were 165 balloons in the limousine at our open day. She wins £50 Tesco vouchers and £120 was raised towards Brighter Futures at the Great Western Hospital, Babies and Young Children.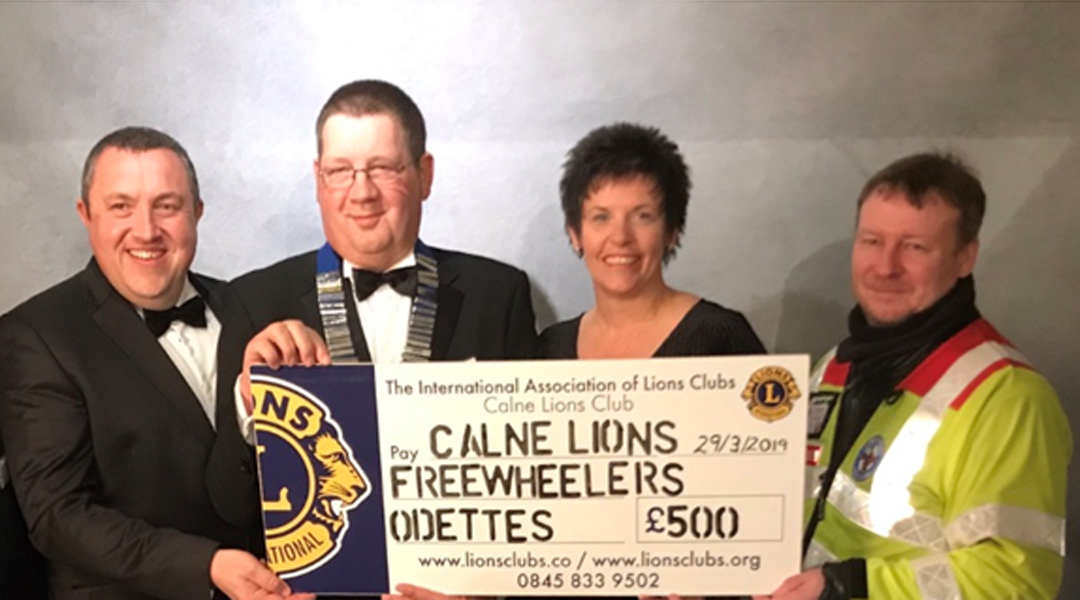 Blood Bike
Calne Lions organised a ball in March 2019 for a new blood bike. Odette Funeral Director kindly donated £500 to this worthy cause.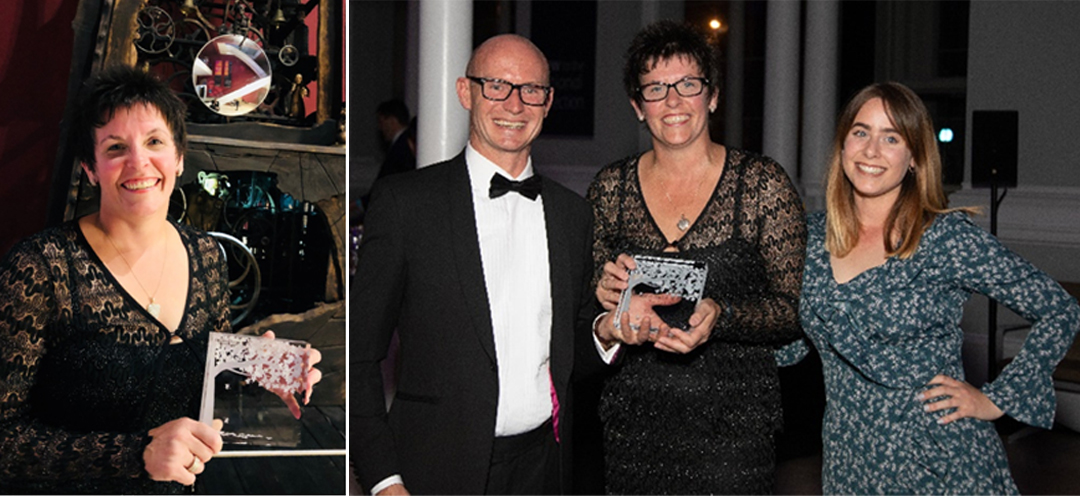 Funeral Planner of the Year Awards
In September 2018 Odette and her daughter Sara (with their relevant other half's) attended The Golden Charter Funeral Planner of the year awards, where Odette Funeral Director was awarded Funeral Planner of the Year.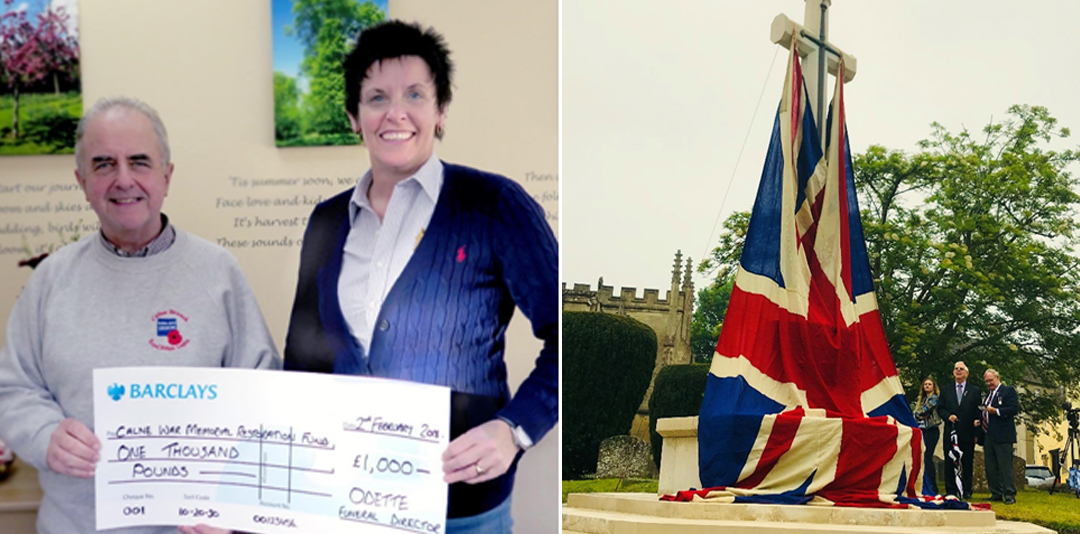 War Memorial
In February 2018 we had great pleasure in handing over a cheque for £1,000. This was for the War Memorial Restoration Fund. The Memorial is situated in St Mary's Churchyard in Calne.
A re-dedication service took place in May of that year with Lord Lansdowne carrying out the unveiling.
Odette's grandfather served in the Royal Navy at Dunkirk in the 2nd World War, so this was something very close to her heart.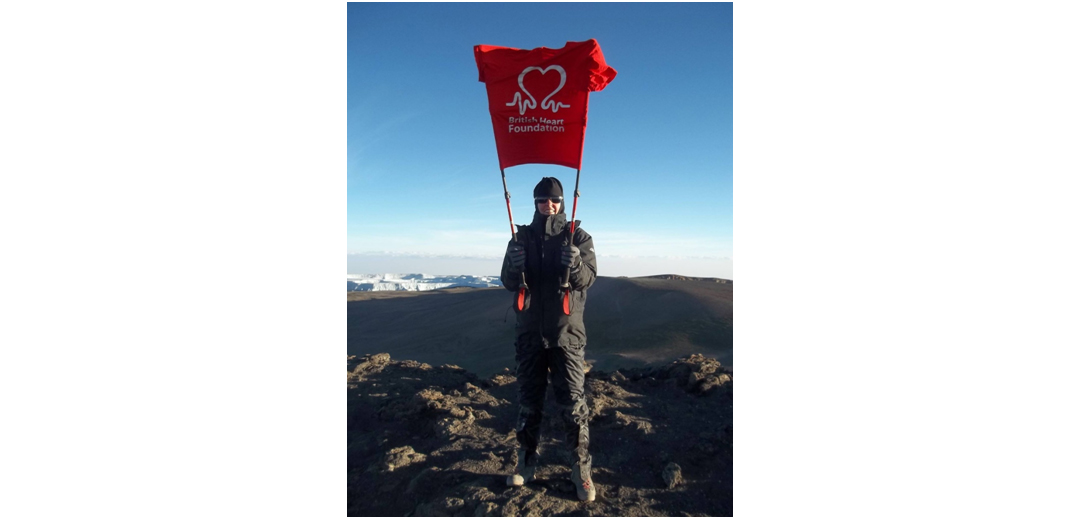 Kilimanjaro
In September 2016, Odette climbed some 5,895 meters (that's 19,340 feet!) to the top of Kilimanjaro.
In doing this she raised £5,609.68 for the British Heart Foundation.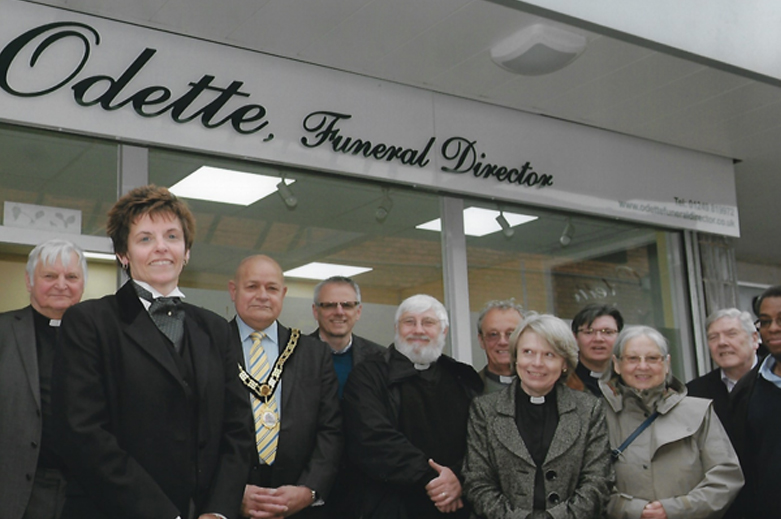 Grand Opening
On June 2nd 2015 Odette Funeral Director held a grand opening with the local clergy and the local newspaper. Managing to get all the clergy in one place at the same time was quite an achievement in itself!
The Deputy Mayor Councillor Tom Rounds cut the ribbon and officially opened our premises and Rev. Bob Kenway the minister from the Parish of Calne and Blackland blessed the chapel of rest.